A compilation of trends across East Africa.
Kenya
KCAA is pushing for revocation of the title issued in the 1990s, which ultimately will lead to the demolition of the Weston hotel.
Tanzania
The Ministry of Education, Science and Technology has canceled the training of Nursery and Primary school teachers at the certificate level. The Deputy Permanent Secretary of the Ministry, Dr. Avemaria Semakafu has said the training will start at the Diploma level.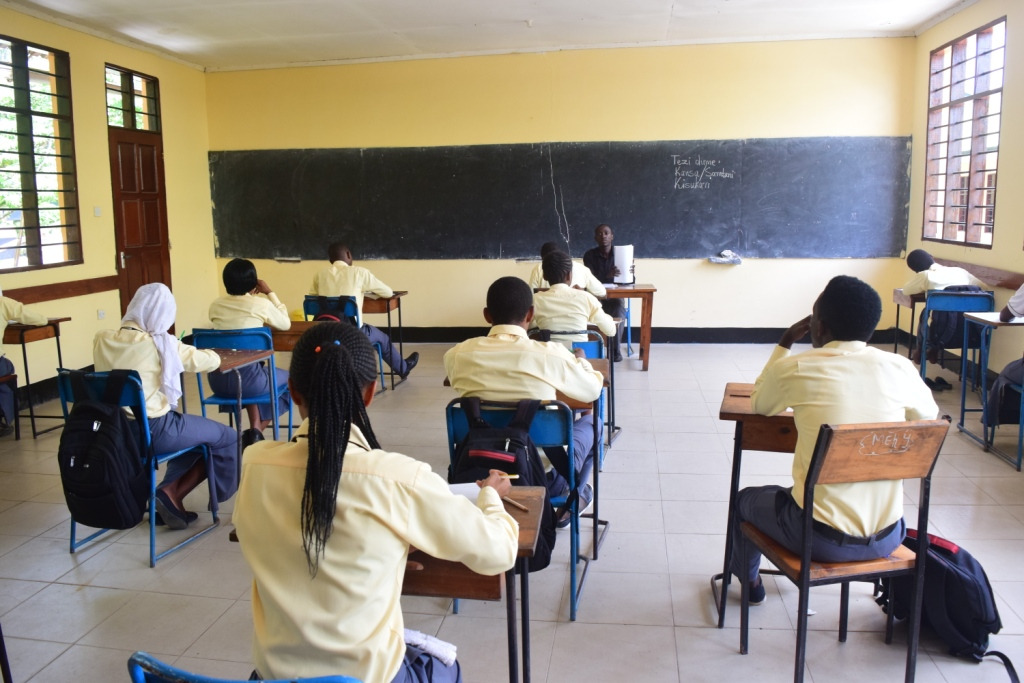 Ethiopia
COVID-19 laboratory supplies arrive in Ethiopia to boost the country's response to the pandemic. These supplies were part of shipments to 24 countries in the Region by KOICA to ensure effective COVID-19 screening & support surveillance.
The President, Abiy Ahmed tweeted congratulating the winner of the London Marathon.
Uganda
Justice Gadenya, the Masindi Resident Judge involved in a nasty road accident where his car had a head on collusion with car UBH 813.
Kampala's uniqueness, culture and people full of life have made it a regional attraction for years and its upon this that we want to tell the Kampala & Uganda story with new installations in the City.
Rwanda
Malawi (Lilongwe, Ndipo, COVID-19)
Seychelles
Zimbabwe