Each week, we round up the best writings from across online platforms. These rise above regular reportage, highlighting current issues, the people and the continent – Africa.
Here are the ones that caught our attention:
This contemporary art exhibition in Dakar tackles African migration and reframes colonisation
Art. The one that speaks even across centuries. The other god of language. In this piece, exhibited contemporary art is examined and, we are reminded that art can turn to mediums for history – The African history this time. The exhibition brings together the work of 30 artists from around 20 countries, traveling and displaying works of various forms.. Read here.

Smart cities forgotten as Ramaphosa focuses on 'stark realities' in 2020 Sona
Politicians do much with promises. They could promise to bring Mars and Jupiter together. And when they get the seat, the story changes. In his 2020 State of the Nature address (Sona), President Cyril Ramaphosa laid it bare "that his government would use 2020 to 'focus on the fundamentals'. Natasha Marrian analyzes the situation. 

Overlooked No More: Andrée Blouin, Voice for Independence in Africa
Her story is one of a 'beautiful woman' who became a political activist after the death of her young son – he died because of his African ancestry. She then launched a campaign against the Quinine Law that prohibited individuals of African ancestry, in French Equatorial Africa, from receiving medication to treat malaria. Reid does an obituary, it's here.

Borno and Nigeria's Growing Distance from the President
It's been a while since Nigerians have called for the resignation or change of the service chiefs. No matter how anyone wants to put it, very few Nigerians think they're actually doing the job. Nigeria's Muhammadu Buhari visited Borno and while the people booed him for failing to address the security issues in the state, he blamed the people and leaders of communities for not doing much to support measures to improve the situation. Jibrin Ibrahim says…

Climate change is here: time to use all the whole financial toolkit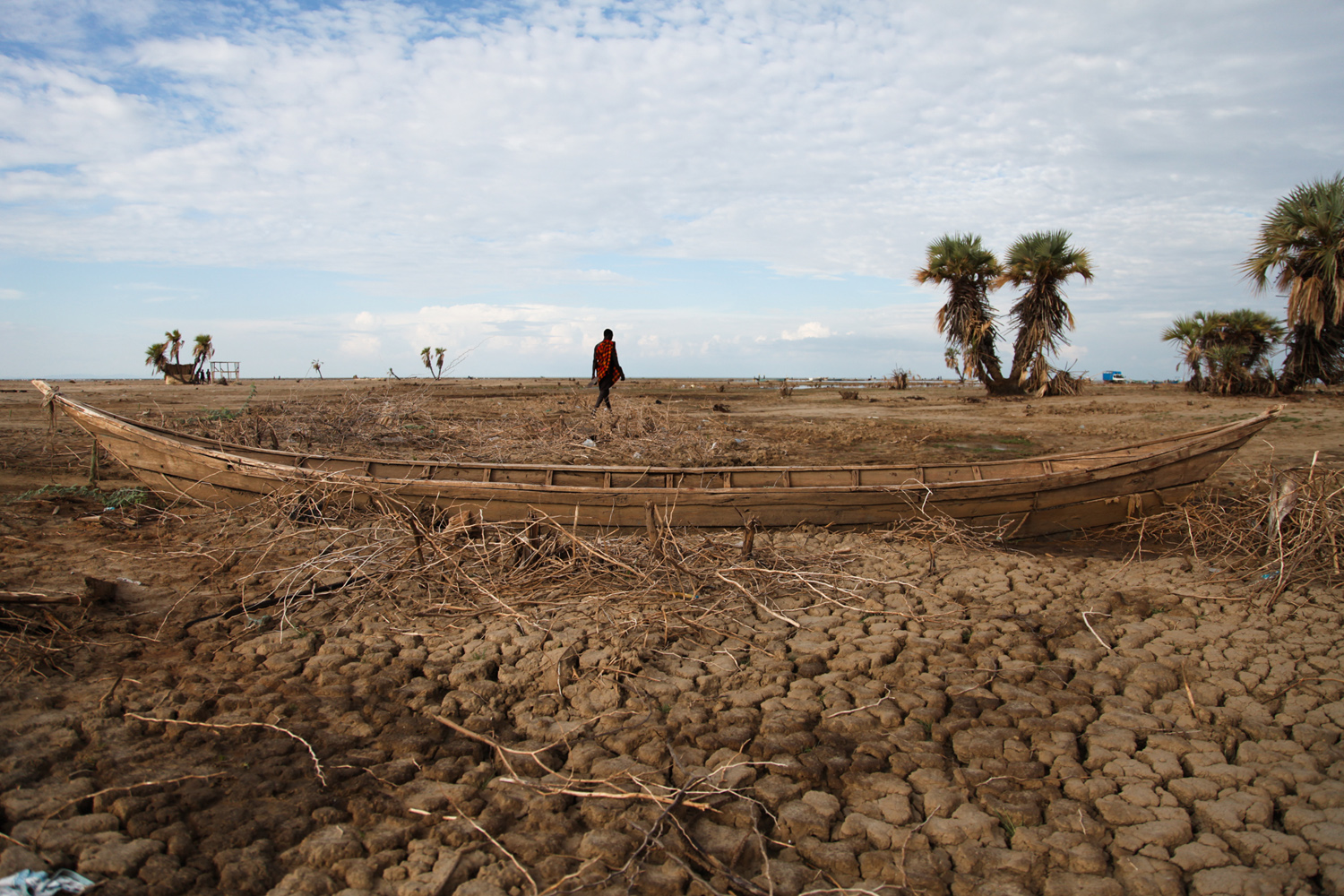 "While some global leaders may be slow to react, the business community is not, with regular announcements of commitments and new investments…In some ways, the developing world has more to lose, with climate change expected to put increased pressure on food production, health and economic growth." It's all here.